Some words about Alcesa GROUP
Our business project began in catering to communities. We owe the orientation towards multiservice to every one of you, our CLIENTS.
The creation of new Companies, with professional people in each of the areas, has been our objective and is the reality that today we present to you.
Instructors for dining rooms, cleaners, gardeners, caretakers, surveillance, maintenance, kitchen projects, camps, etc., are part of our SERVICES.
General Data
thousand direct diary menus
thousand transported diary menus
milllions euros sales volume
Group Alcesa History
In May of 1983 Alcesa is constituted. MM. Concepcionistas was the first client who granted his confidence to us. That was the moment when the professional profile of the Company and its specialization in the school environment was defined.
Today Alcesa, is one of the leaders in the world of education. The company collaborates and is present in all the specialized and representing forums of the sector.
Companies, Hospitals, Residences, Lodging Houses, etc., have made the Company grow and at the moment it is one of the main national operators.
The world of the event and the celebrations carried out with originality, customized solutions and the best creative and traditional cuisine; consolidate us with the distinctive sign of QUALITY AT YOUR SERVICE.
Our Values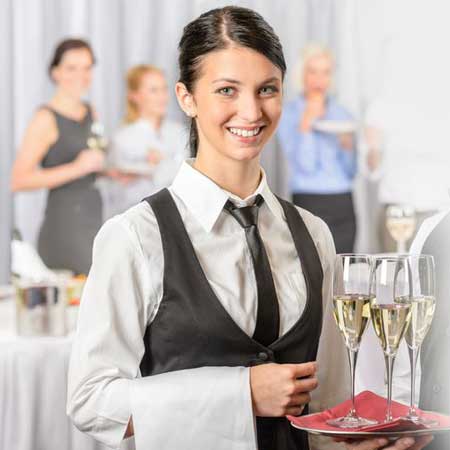 Loyalty with our clients as well as with our workers.
LOYALTY
With our workers and clients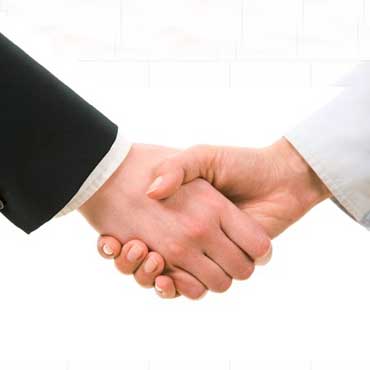 Our success is to achieve a team with the people who form ALCESA, Clients and Suppliers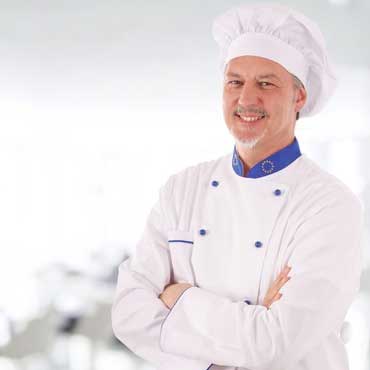 Only the best professionals achieve the best results.
We have the best professional through continuous training
PROFESSIONALISM
for the best results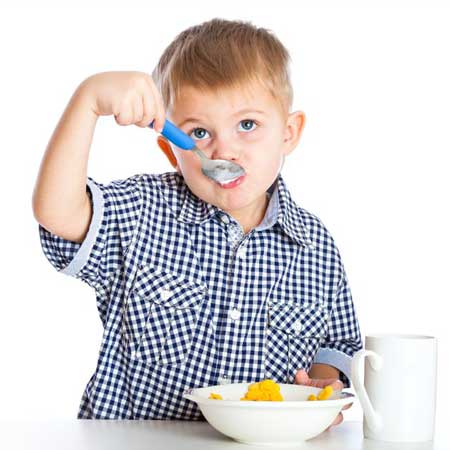 To form a solid Group, based in Loyalty, confidence and professionalism guaranteeing an EXCELLENT SERVICE.
OUR MISSION
excellent service
Quality And Guarantee
Registered in the
Mercantile Register of Madrid-II
, volume 7, general 6, 3rd section, sheet 27, page nº. 60452-II. Constituted in 1983.
Fiscal authentication code: A-28836401, Social Security Number of employer's Association: 28/334826/59, Industry Register number: 28/91240, Sanitary Register number: 26.02504 M
Accredited experience, being one of the main national operators.
Technical and economic solvency as accredited by the classification of the Company, according to the Ministry of Economy and Treasury for the hiring with Public Organisms: Group M, Sub-group 06, Category D.
Certification ISO 9001:2000, both for the services in catering from our central kitchens, as well as for the kitchen services in the client.
Environmental certification ISO 14001:2004..
Implantation in every client -centre of a system of automatic control, based on the APPCC (Analysis of Dangers and Critical Control Points).
Permanent quality audit through an external laboratory accredited by ENAC.
Implantation of the Equality Plan